OKC Zoo Announces Plans for New Marine Mammal Habitat Expansion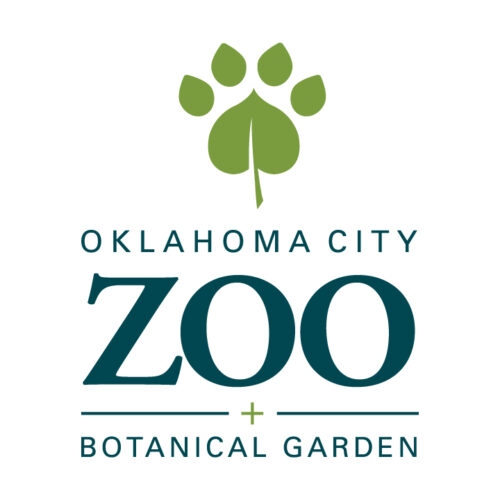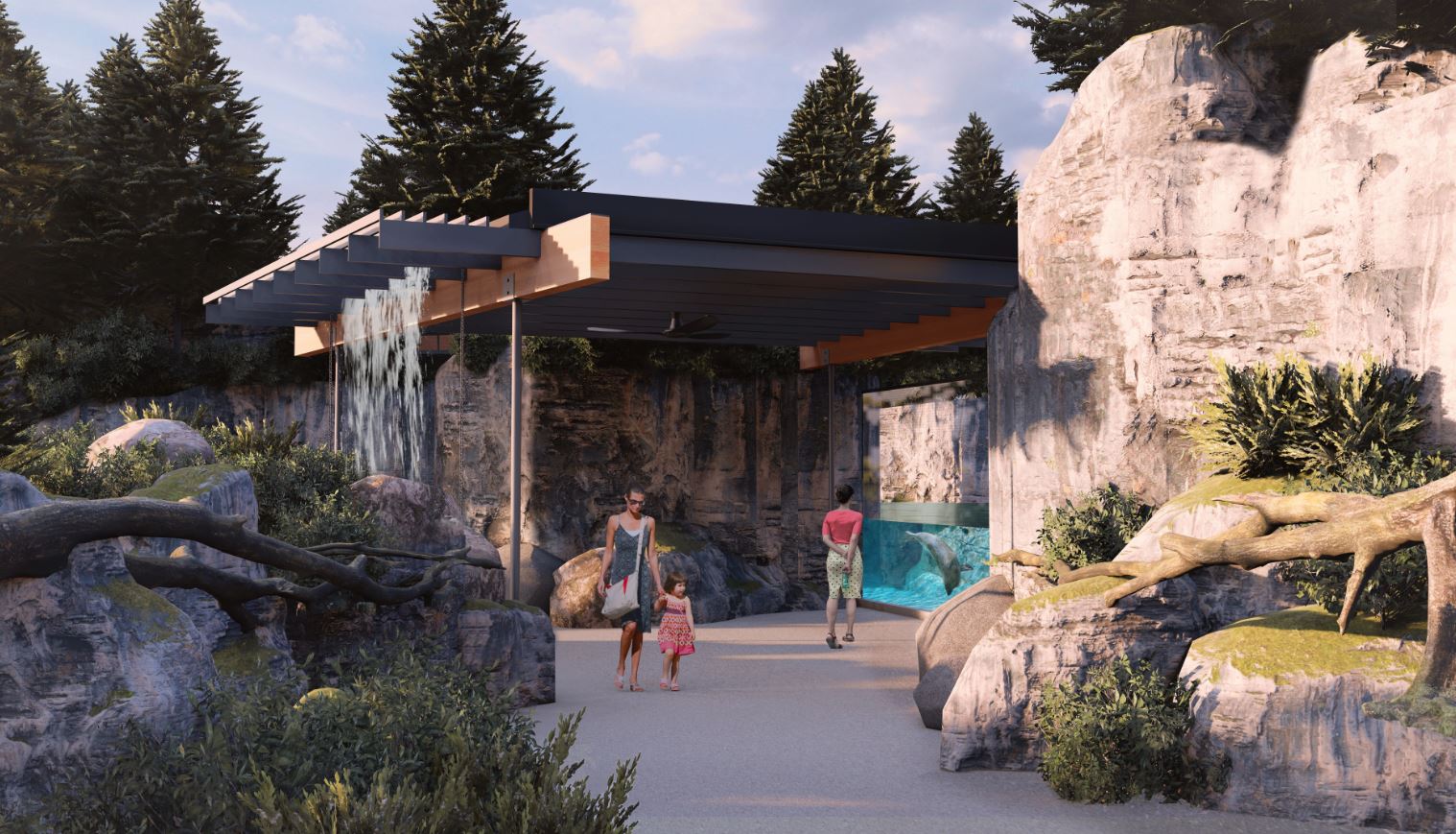 As a leader in animal care and wellbeing, the Oklahoma City Zoo and Botanical Garden is proud to announce plans for its next expansion project, a new marine mammal habitat. Construction will begin Spring 2023 on this premier animal habitat that will be home to the Zoo's California sea lions, harbor seals and potentially other species. This additional space will provide an expanded and enriched habitat for these coastal animals while creating an exciting opportunity for guests to enjoy them from a fresh perspective.
While the habitat is being constructed, the Zoo's sea lion family including males Xander, 19, and Cash, 5, and females Piper, 22, Addie, 22, Pearl, 19, Phoenix, 6, and Isla, 4, as well as harbor seals, Liberty, 20, and Bixby, 10, will all be temporarily relocated to other Association of Zoos and Aquariums member zoos and aquariums. The Zoo's marine mammal caretakers will be shifting to work in other animal areas throughout this transition.
Wildlife fans interested in "sea"ing our marine mammals before they move are encouraged to attend the Zoo's sea lion presentations occurring at 1 p.m. daily and 10 a.m. on Saturdays and Sundays now through Sunday, October 30. Sea lion presentations will be a featured attraction at the new habitat that will resume once the project is completed in 2025. Additionally, the Zoo's Wild Encounter experience with sea lions will conclude on Sunday, October 30.
https://www.okczoo.org/default.aspx?p=164942&naid=https://kfor.com/news/local/okc-zoo-debuts-plans-for-marine-mammal-habitat-expansion/28264