"Building a legacy of dream driven design, Beck Design guides our clients and multi-talented staff through collaboration and unique solutions, unlocking their true potential."
History
Beck Design is an interdisciplinary, architecture / design firm established in 1981 with offices in New York City, Oklahoma City and Tulsa. Founded on the belief that design should enrich peoples' lives and create spaces that are not only functional, but also enhance the quality of life for those who work, live, visit and play in them.
Beck Design is considered a specialist in the industry, especially projects relating to Higher Education Institutions, Performance Spaces, Music Schools and Libraries. The architectural solutions related to these project types require a design team that can marry functionality, aesthetics and technical performance.
Our design solutions result from a collaborative process catalyzing ideas and solutions that result in better, smarter ways to solve the challenges of the built environment. An important aspect of our design approach is effectively listening to our clients dreams and wishes. We have a national reputation for creating extraordinary design solutions that reflect each client's unique character.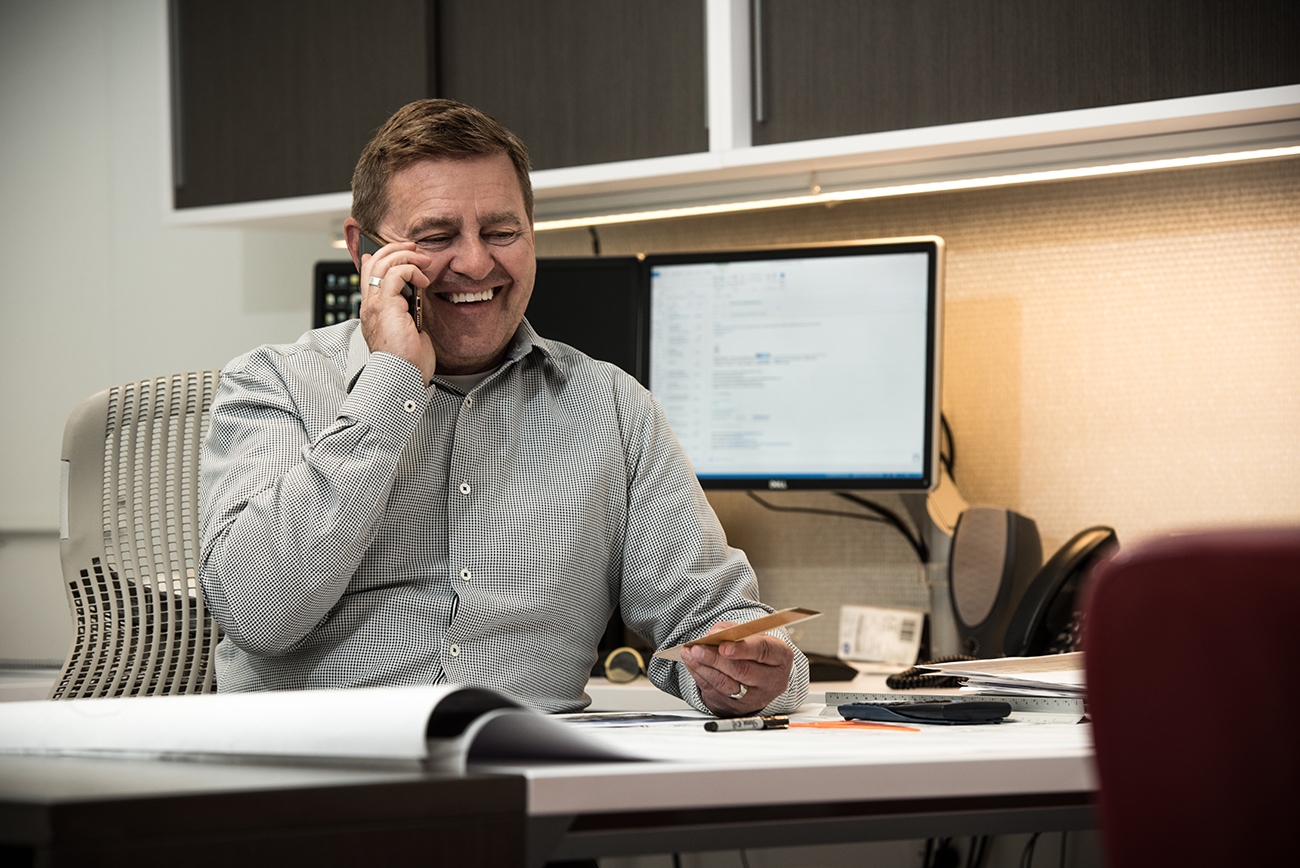 Our design team is comprised of architects, facility programmers, planners, interior designers and graphic designers. This allows us to adopt a holistic perspective and realize every element of the space in question–the interior, the exterior and even the ground it stands on.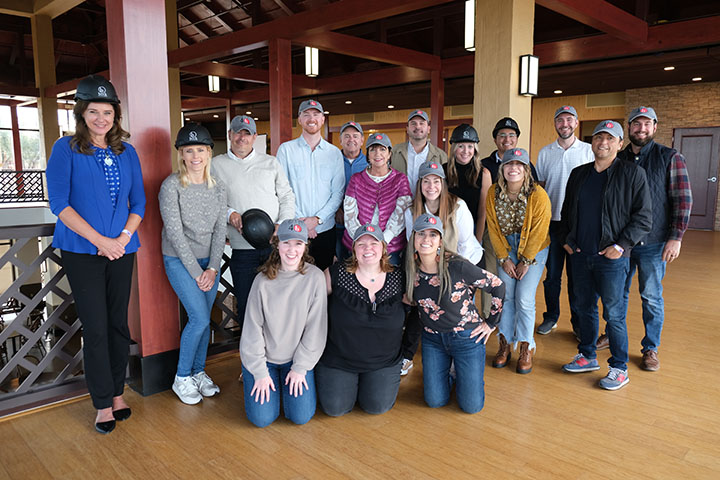 Team
Beck Design is comprised of architects, facility programmers, planners, interior designers, graphic designers and computer specialists. We believe collaboration amongst our team is what results in the best solutions and outcomes.
Our design team's strengths lie in the combined talents of the members who have worked together in various capacities on hundreds of successful projects. Our sincere interest, ability to listen, orientation toward technical excellence, on-time delivery, adherence to cost control and dedication to effective communication are the true strengths of our team.
At the core of our work is the passion for imaginative, solution-minded design that adds value to land, buildings and people's lives. The essence of our philosophy is that the quality of our projects will be as good as the team work between the client and our design team. We firmly believe that it is imperative to form partnerships that provide the opportunity to truly see one's ideas reach fruition.
Oftentimes, the site itself directs design, giving our structures a timeless presence and seamlessly integrating them with the surrounding context.
Process
Every project is unique, every context has new challenges, every site has countless possibilities, and every one of our solutions reflect these truths. We are not committed to a single design style or to past solutions. We seekout "big ideas" that will be impactful and add value. To achieve these breakthroughs, we spend a great deal of time investigating sites, land uses, human lifestyles and economic considerations. We research materials and technologies, we collaborate and debate, and we seek expertise from within our studios and from trusted consultants. In fact, more than 75% of our work historically comes from repeat clients who value this thorough, creative approach.
Beck Design is the recipient of more than one hundred awards from organizations such as the American Institute of Architects, The American Society of Interior Designers, The State Historic Preservation Office, The State of Oklahoma, Department of Commerce/Main Street Program and the National Institute of Architectural Education.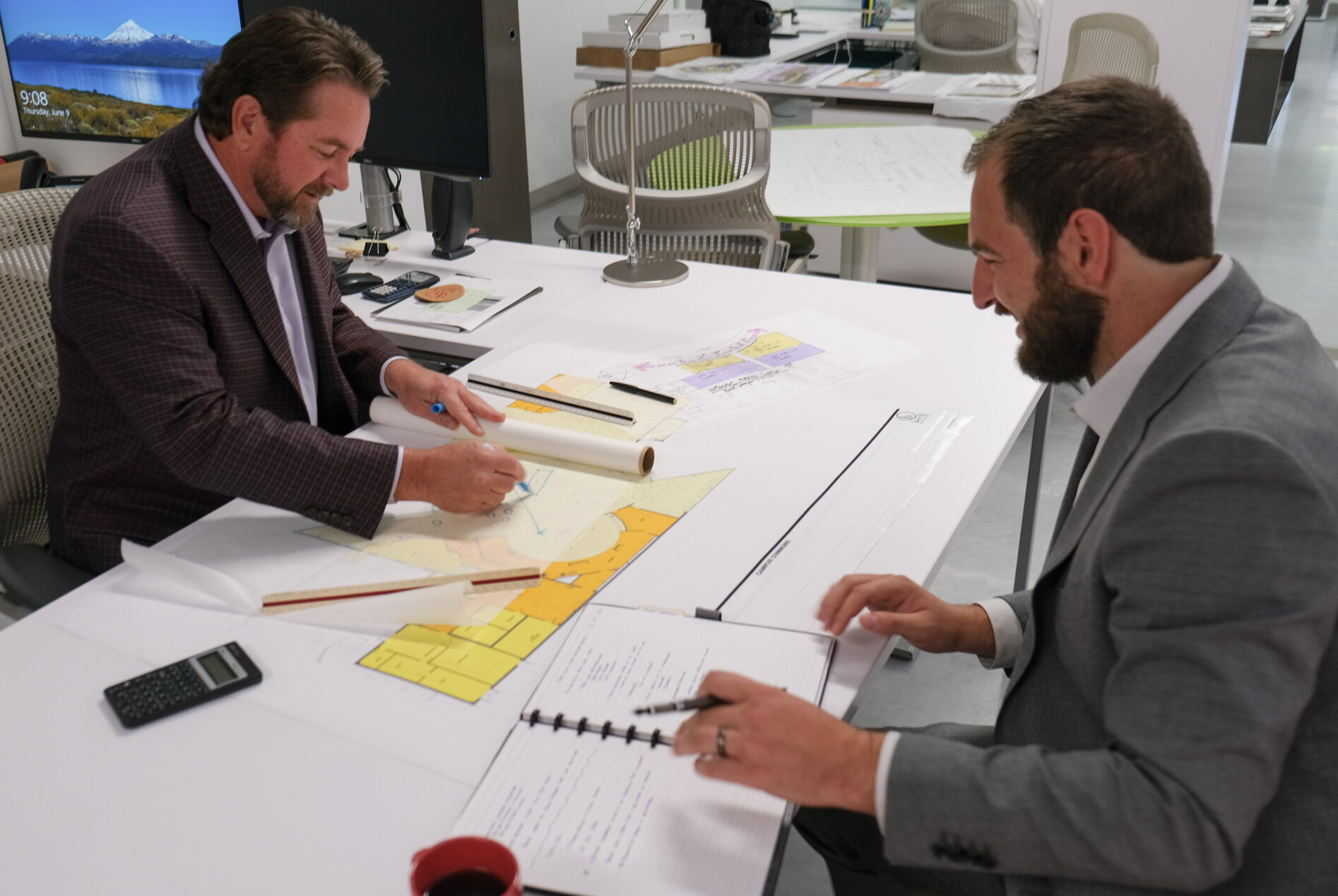 Community
Beck Design encourages and promotes its employees to be active and engaged citizens within their community. Whether that is serving on the board of a local non-profit organization, plugging into a professional development organization, or volunteering one's time to a cause, Beck Design finds value in these commitments.
We want to share the latest news and achievements from Beck Design with you!
Would you like to learn more about our company or discuss your vision for a future project?